FREE SHIPPING IN SA FOR ORDERS OVER R1500 | SHIPS IN 10-14 WORKING DAYS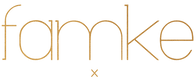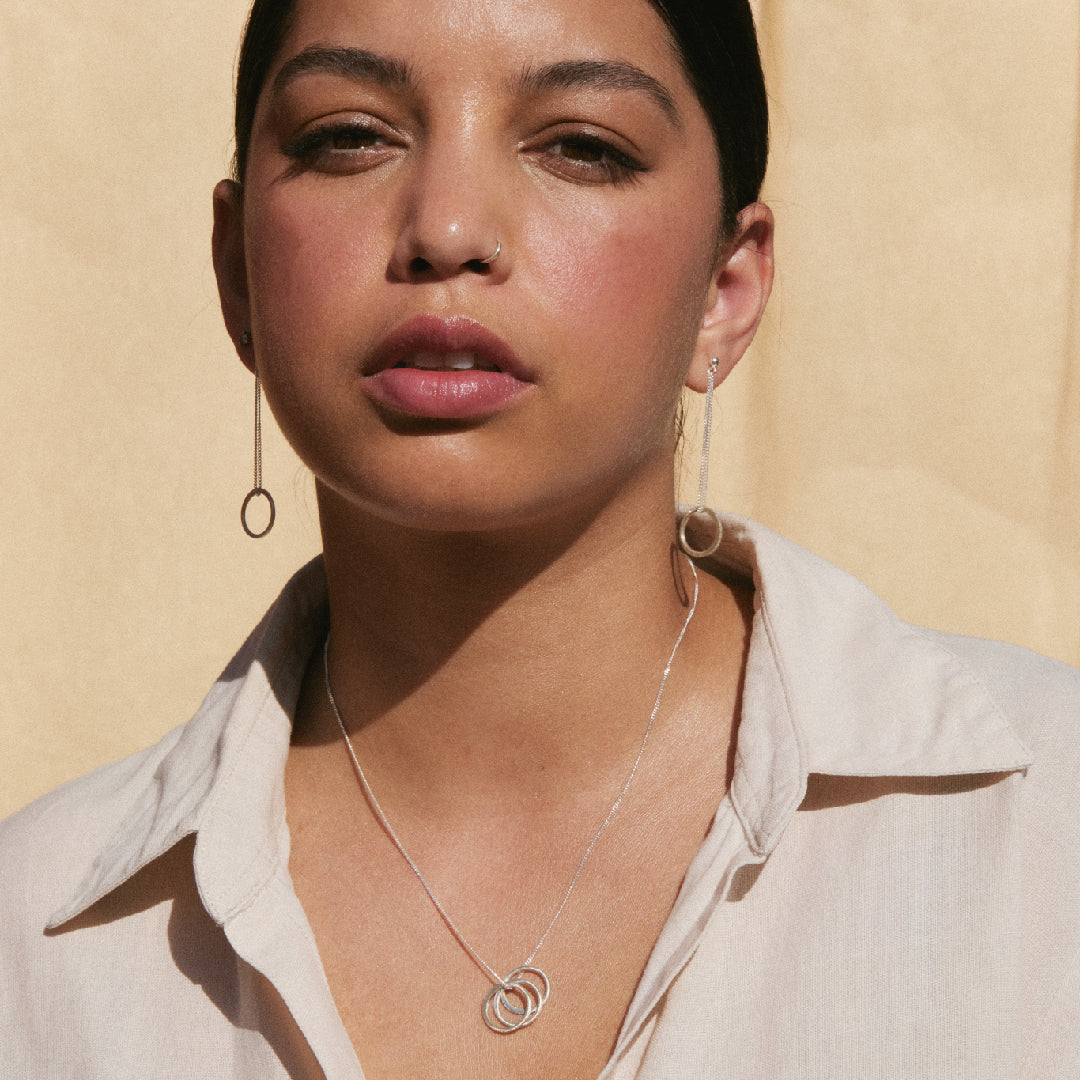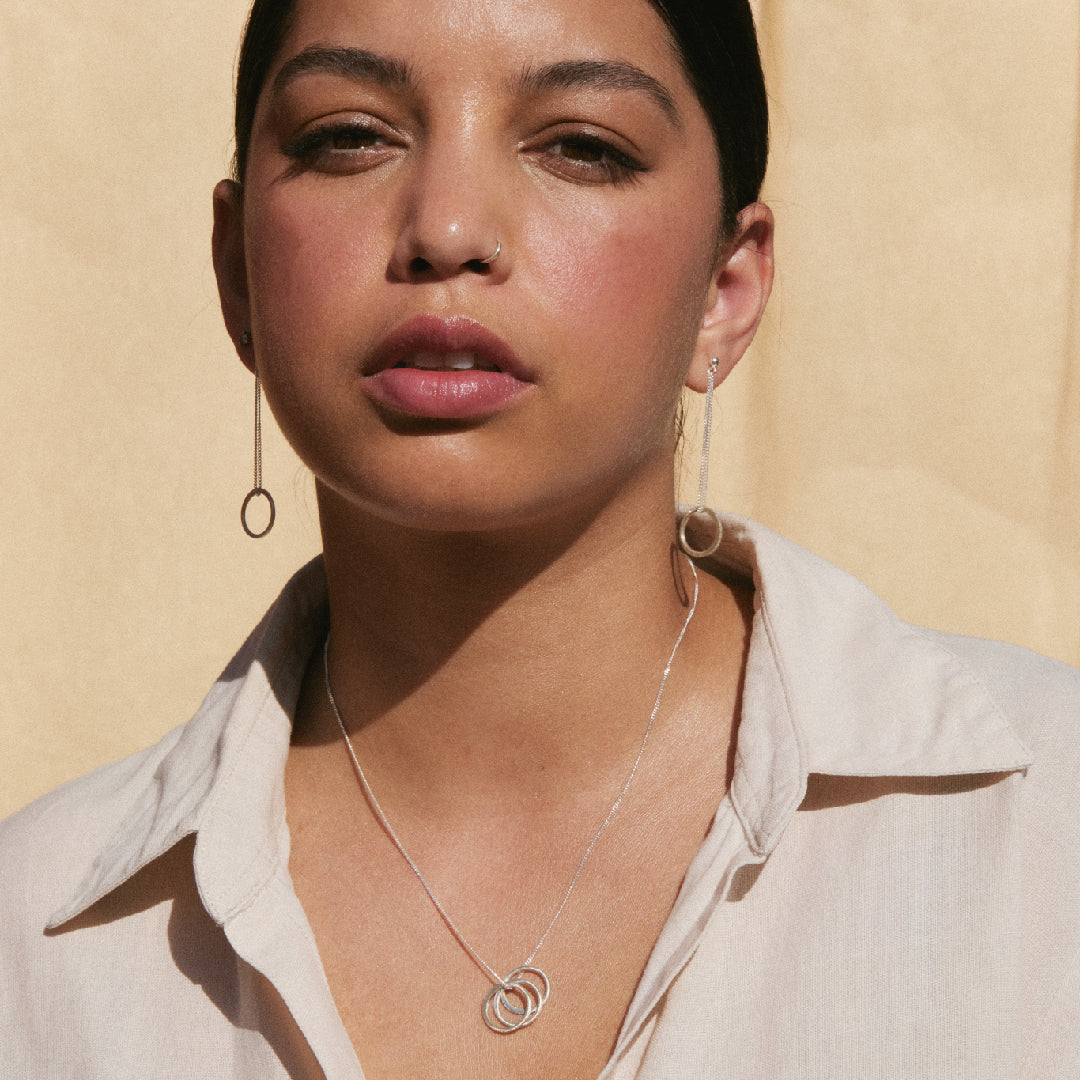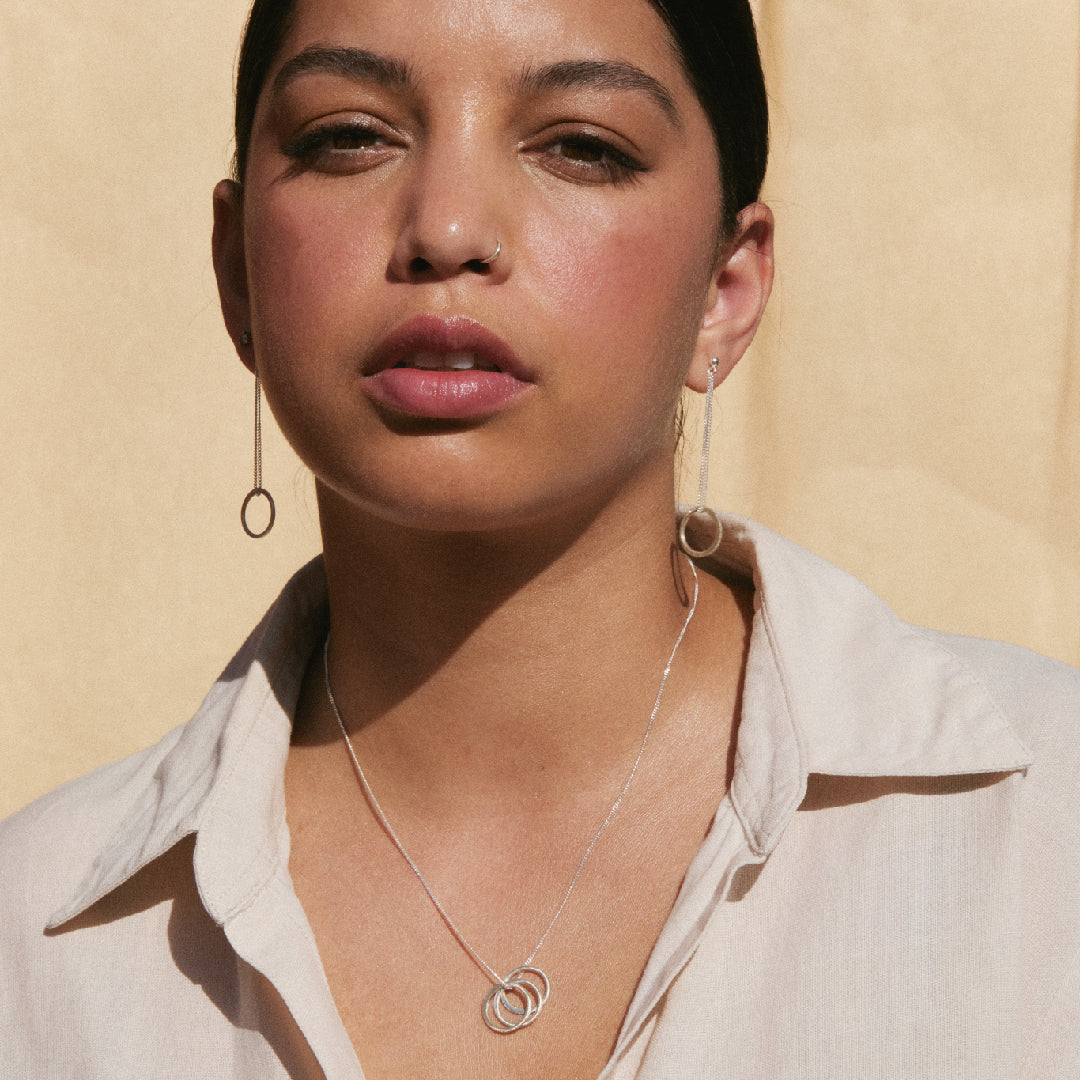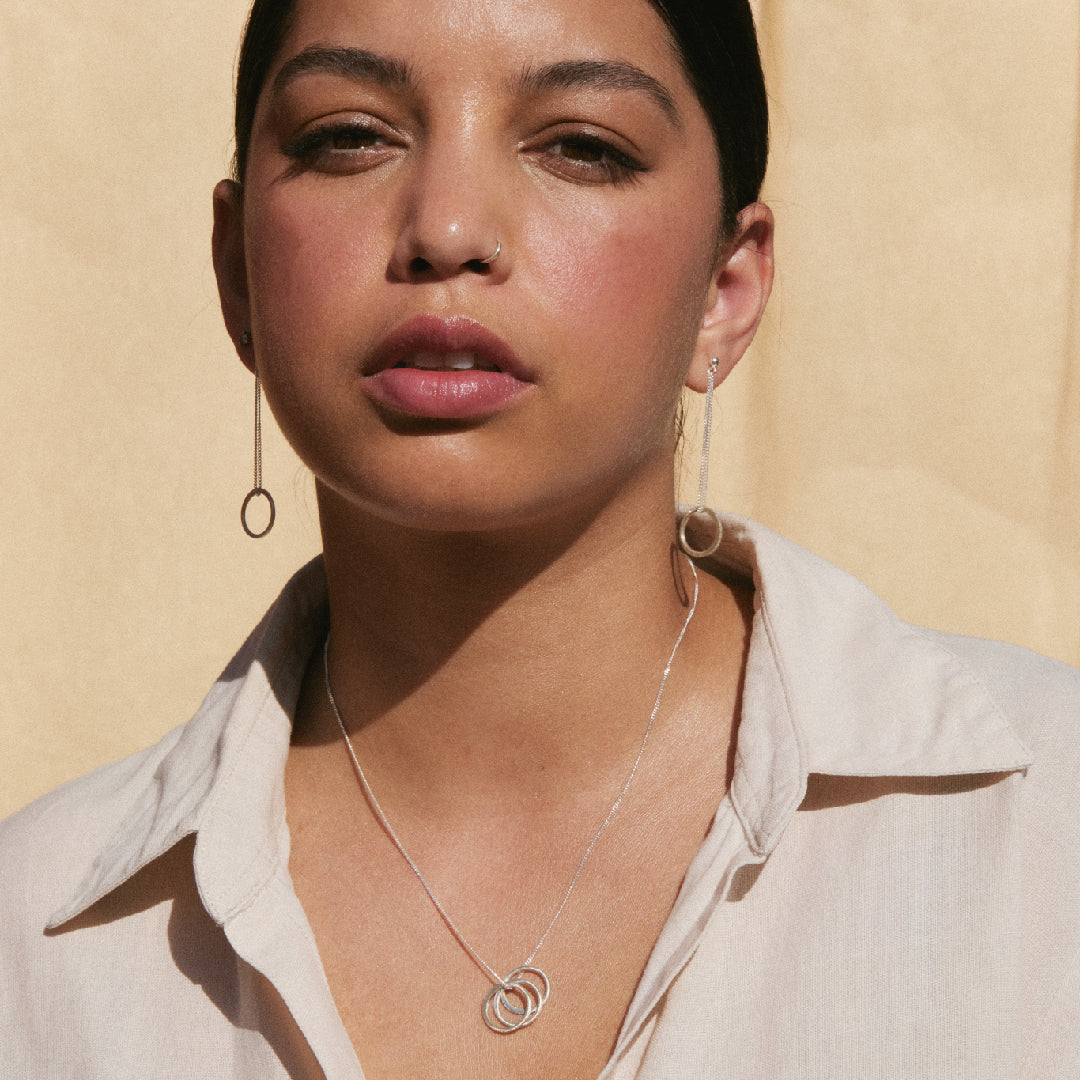 Three Circle Set (Earrings & Necklace)
 This gorgeous set features three textured circles on a dainty chain and chain earrings with textured circles.
The Set Includes:
Earring Chain length approx 50mm
Chain length: 45cm curb chain
Pendant dimension: 3 textured circles, approx 15mm diameter.
Luxury Box 
Shop individual products by clicking on them below:
LEAD TIME

please allow for a 2-10 business day manufacturing lead time, this does not include shipping time.
CARE
In the case of your jewellery tarnishing or becoming dirty, simply clean it with a soft cloth and a metal cleaning agent such as Silvo / Brasso, a generic jewellery cleaner, or simply hot water, a sponge and soap. If you are in Cape Town, please feel free to drop it off at our shop for cleaning.
To avoid necklaces and chains developing a dull appearance, try keeping them away from body lotions and perfumes. 
To increase the longevity of your gold-plated piece, it should be removed when exercising, swimming, and showering. If and when plating does start to fade, give us a call or pop us a mail and we will replate.
Manufactured in silver & available in yellow gold plated, two-tone and rose gold plated.

 *Please select your colourway in the drop-down menu.
Chain length: 45cm curb chain
Pendant dimension: 3 textured circles, approx 15mm diameter.
Chain length approx 50mm