FREE SHIPPING IN SA FOR ORDERS OVER R1500 | SHIPS IN 10-14 WORKING DAYS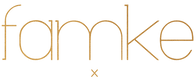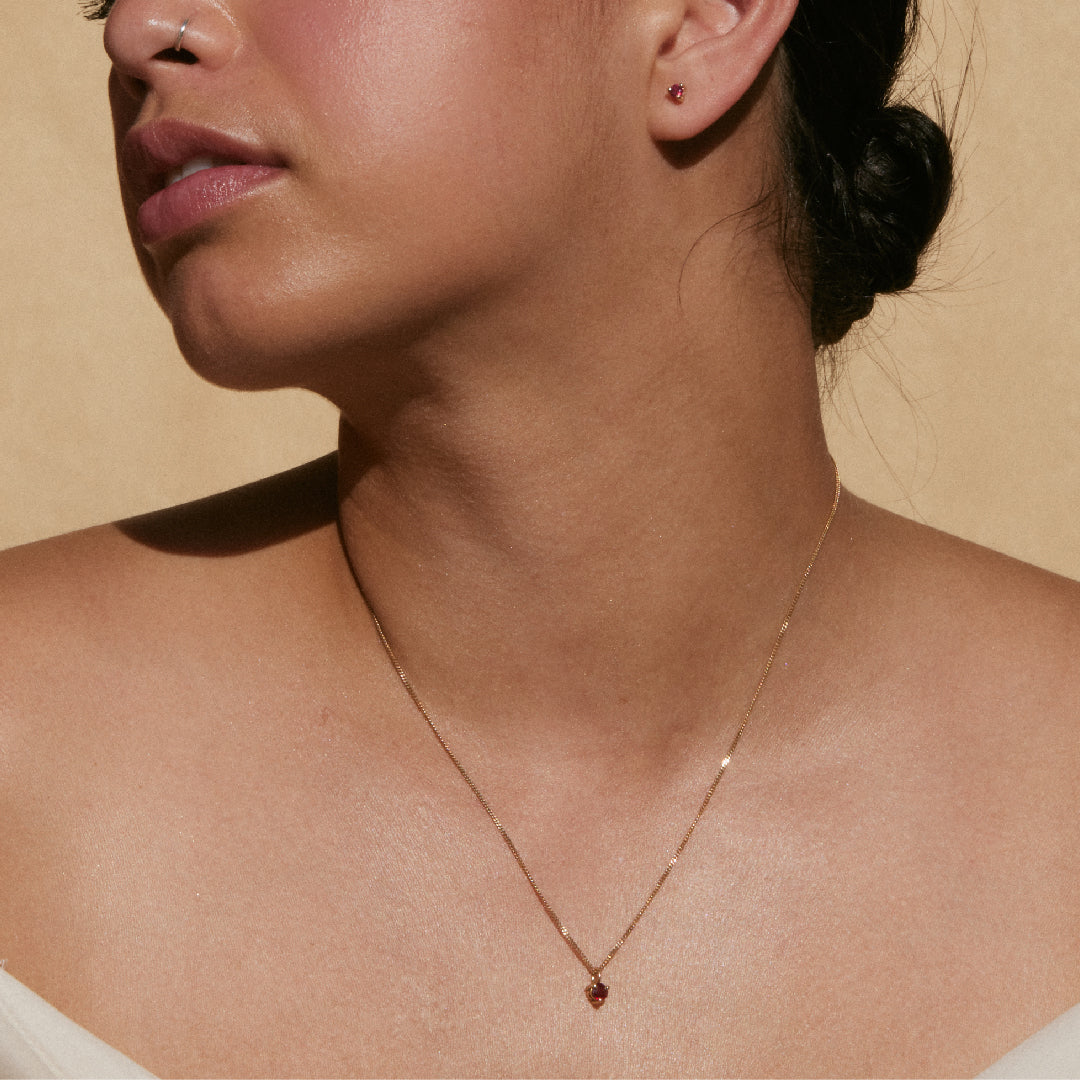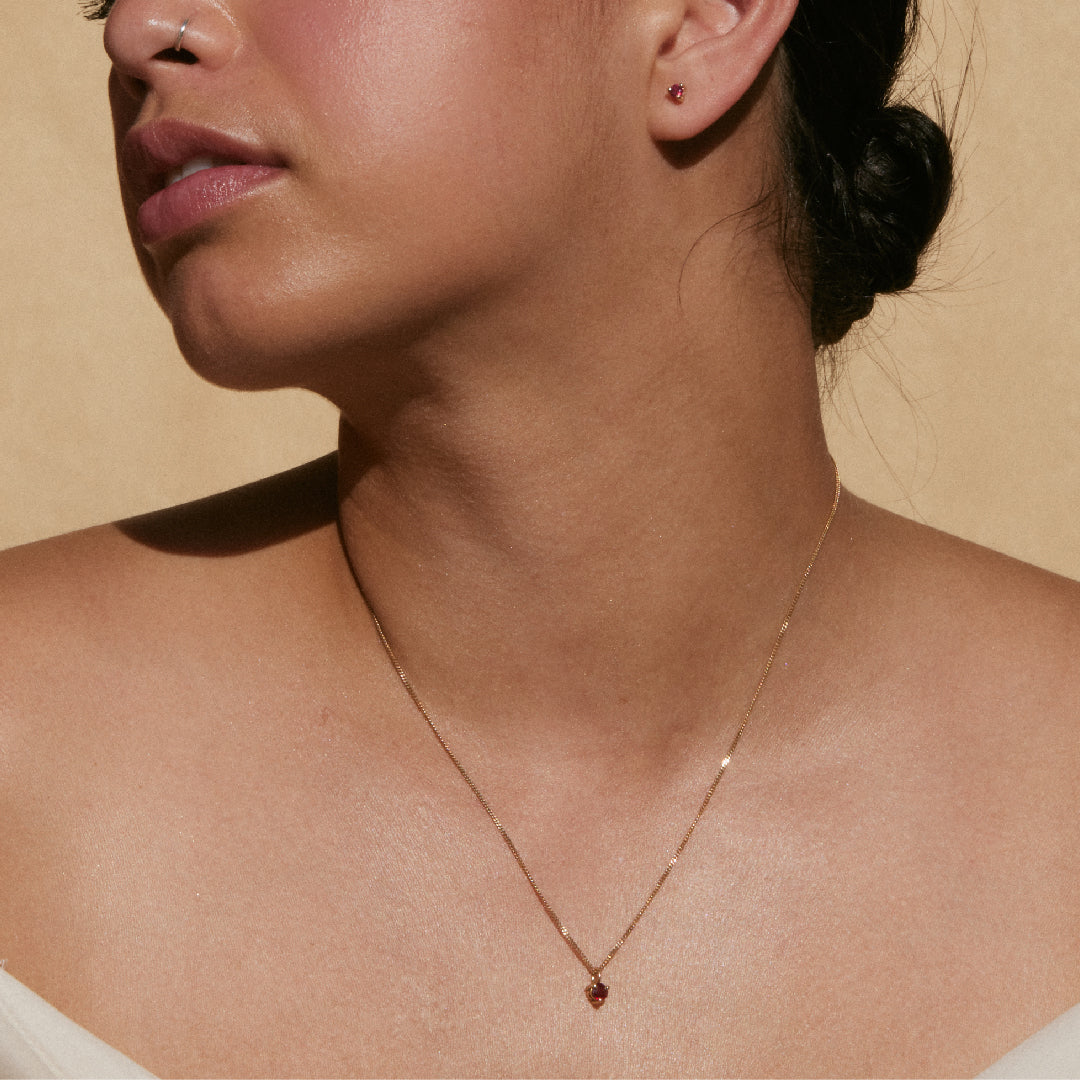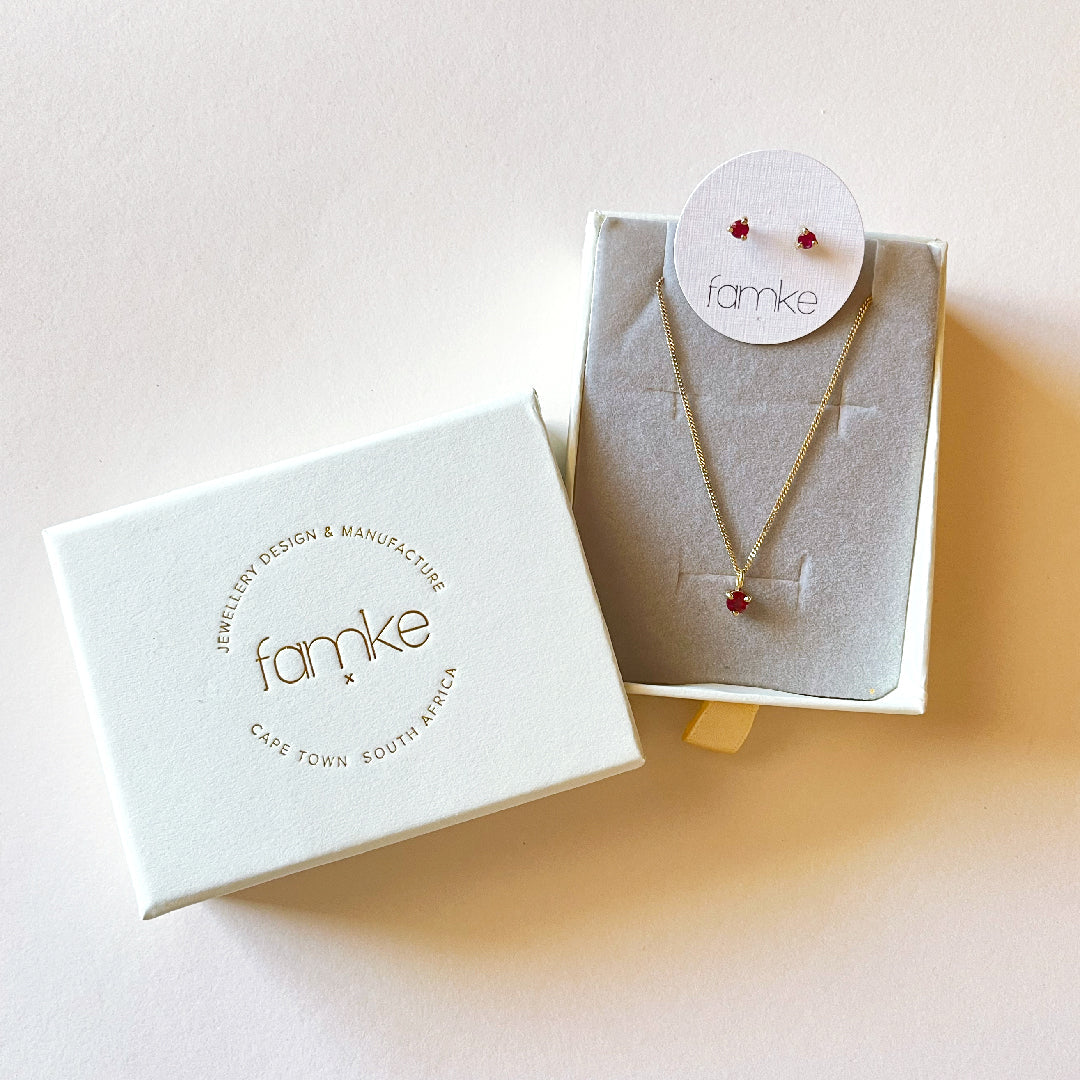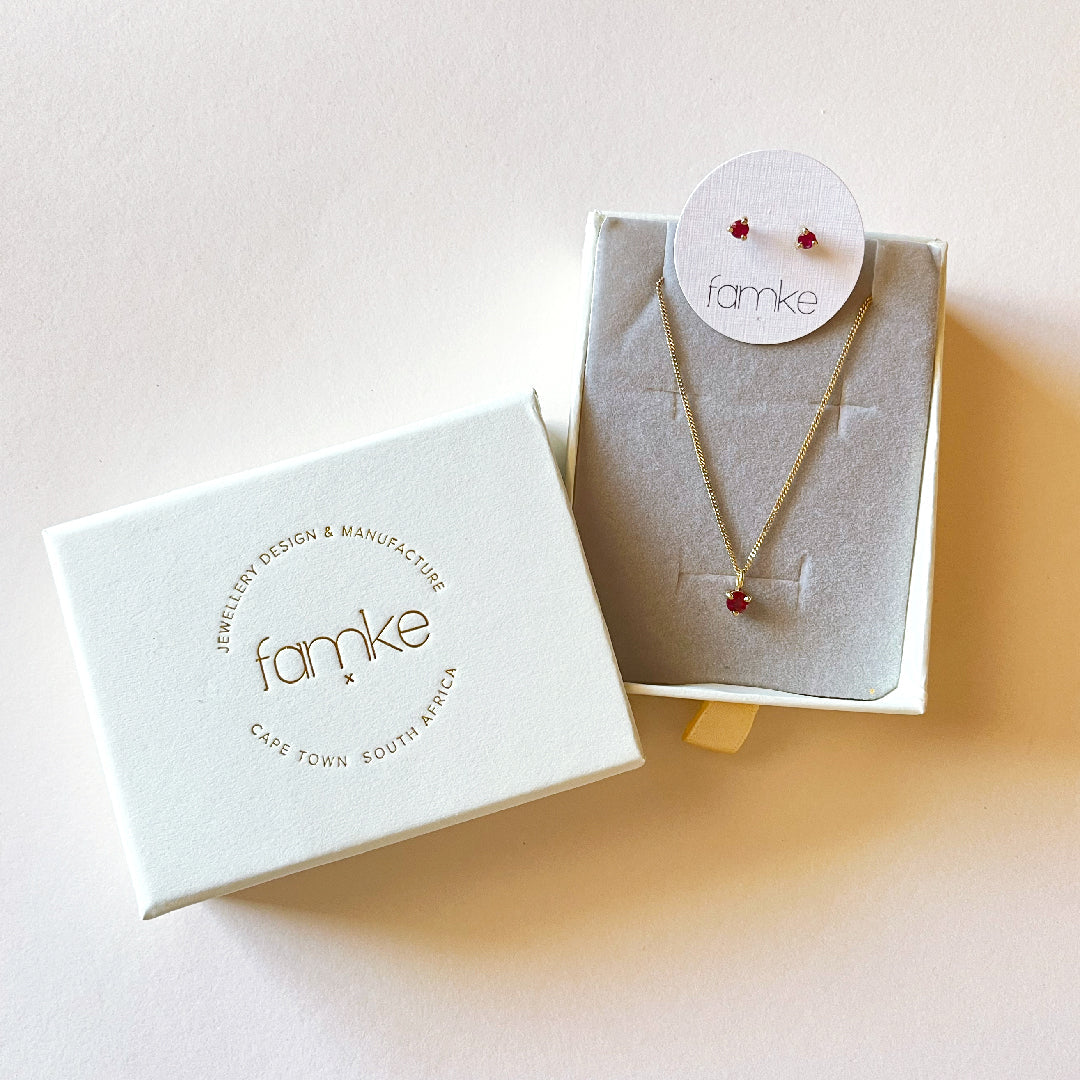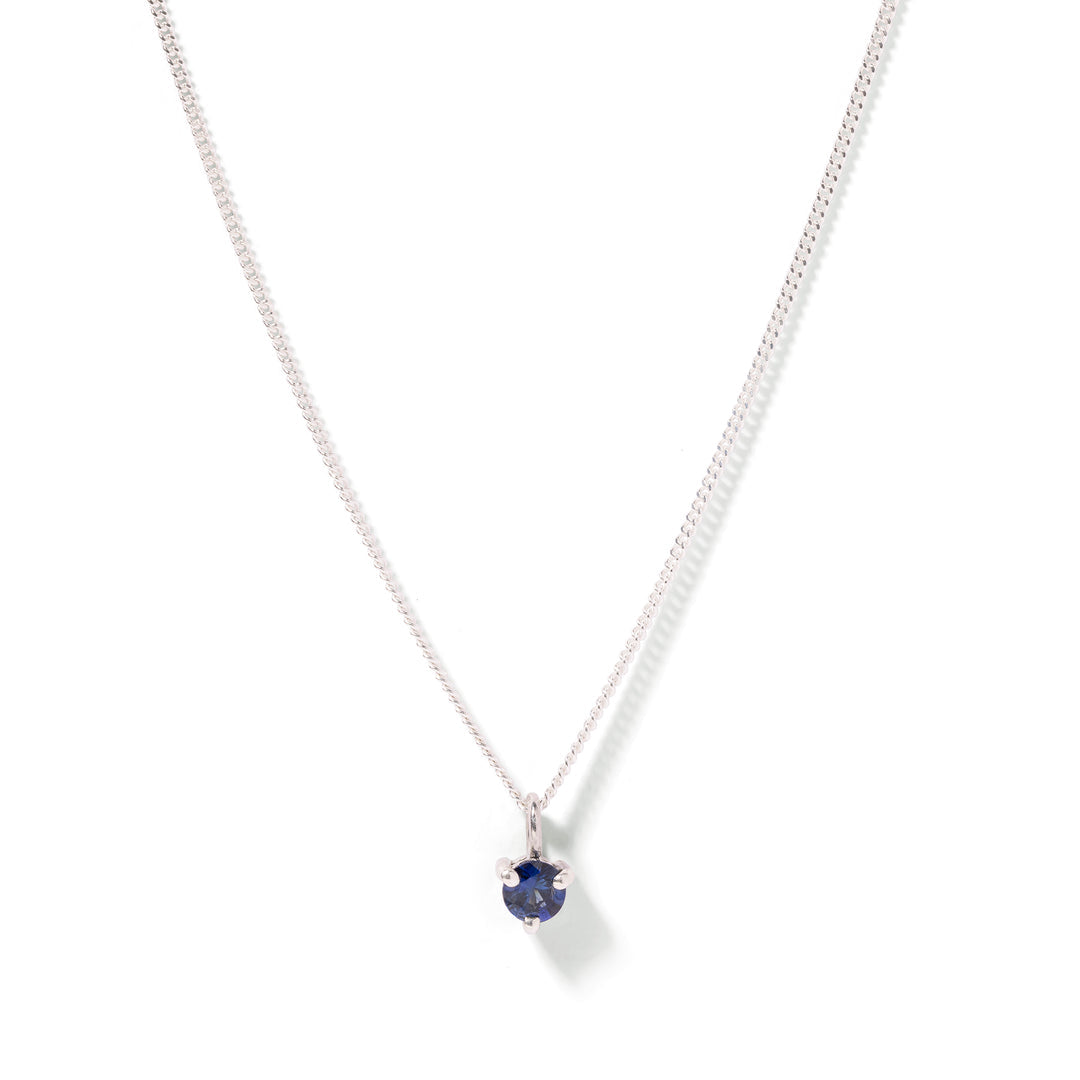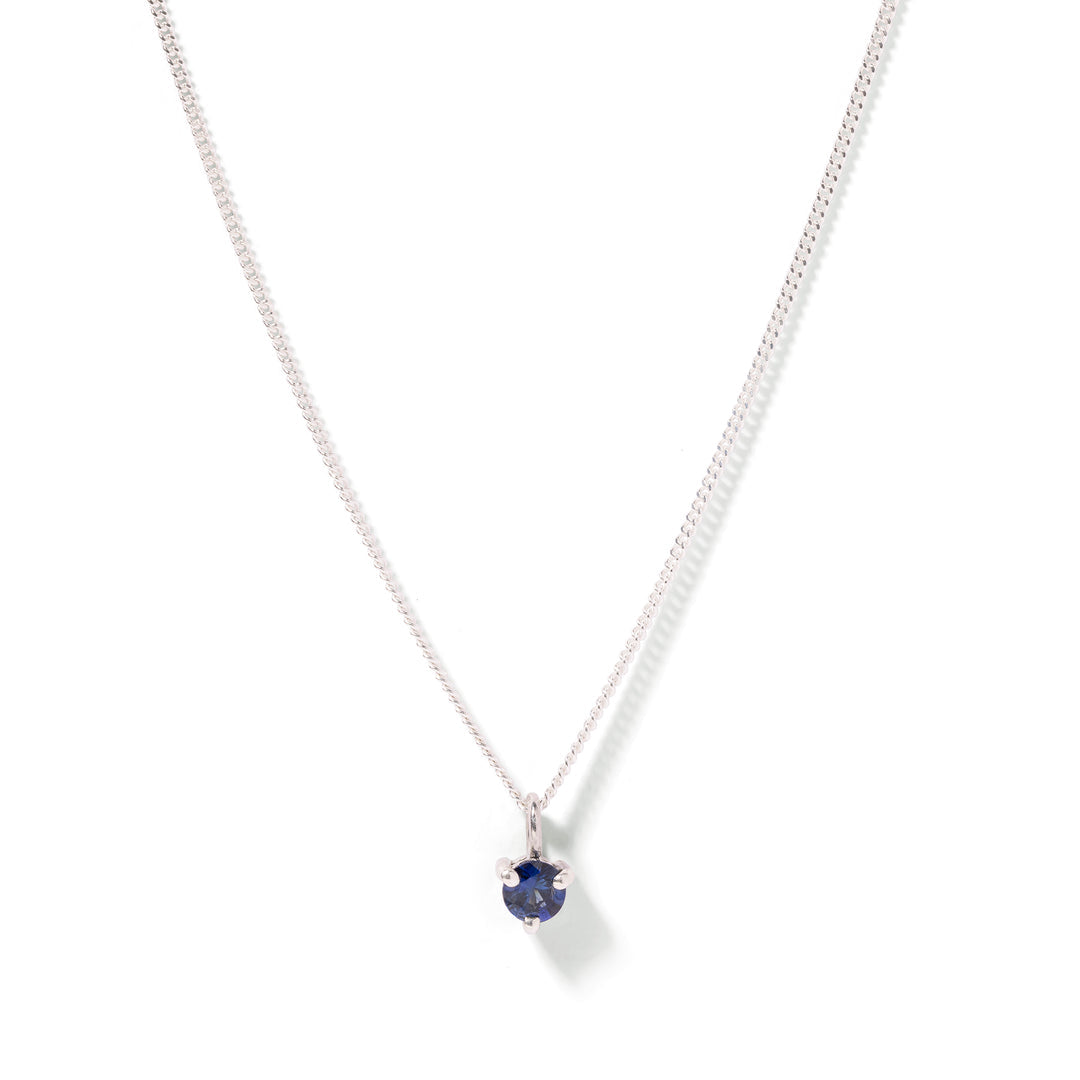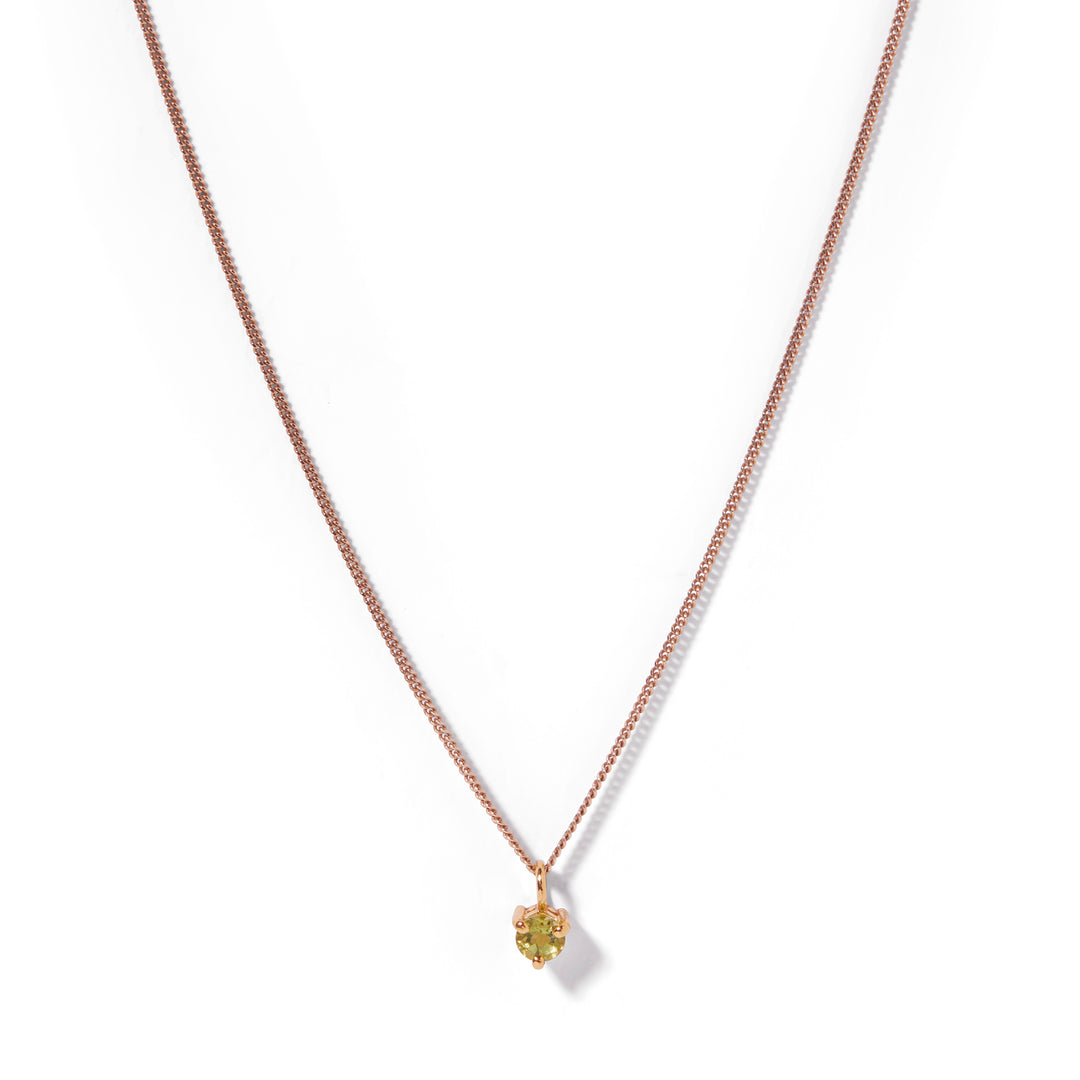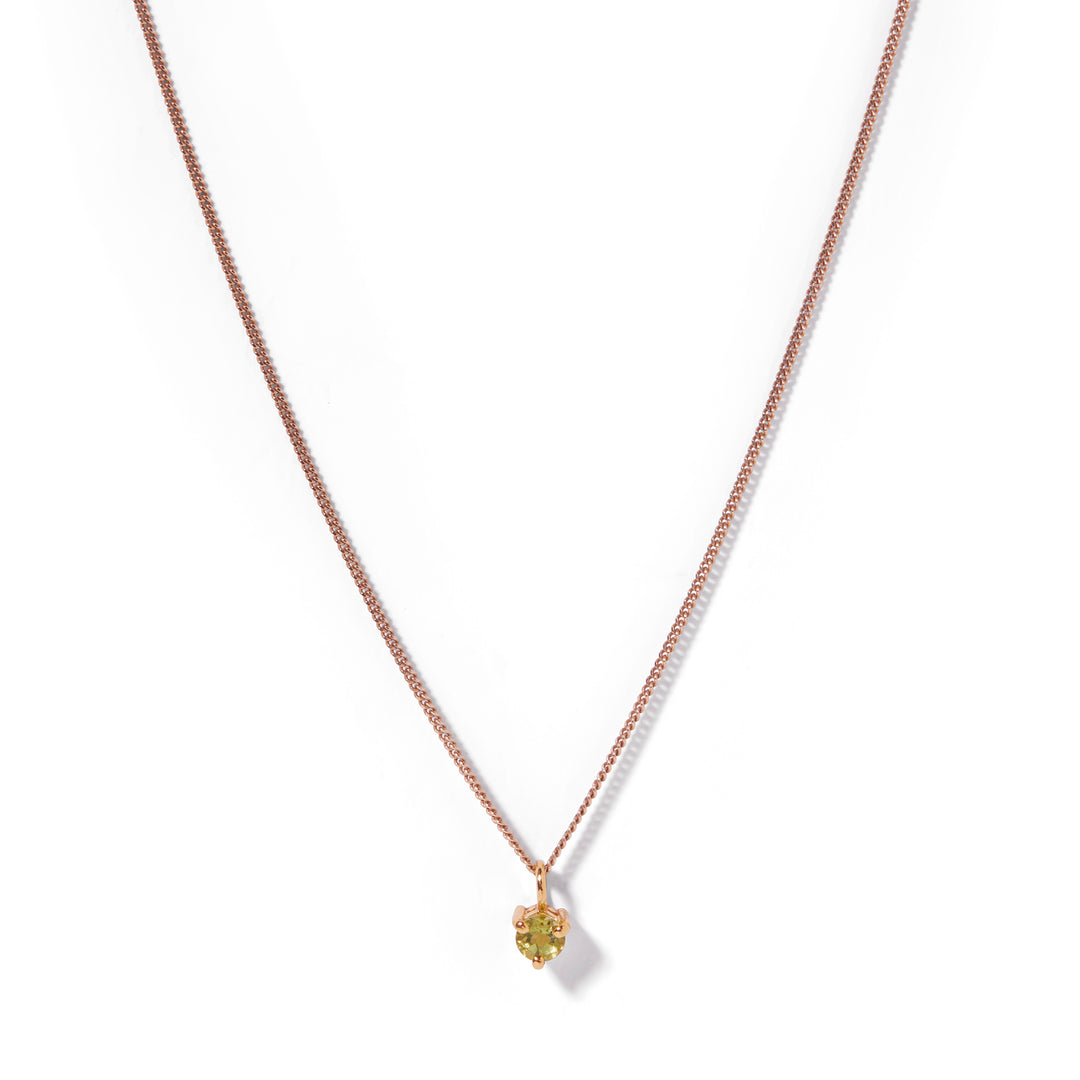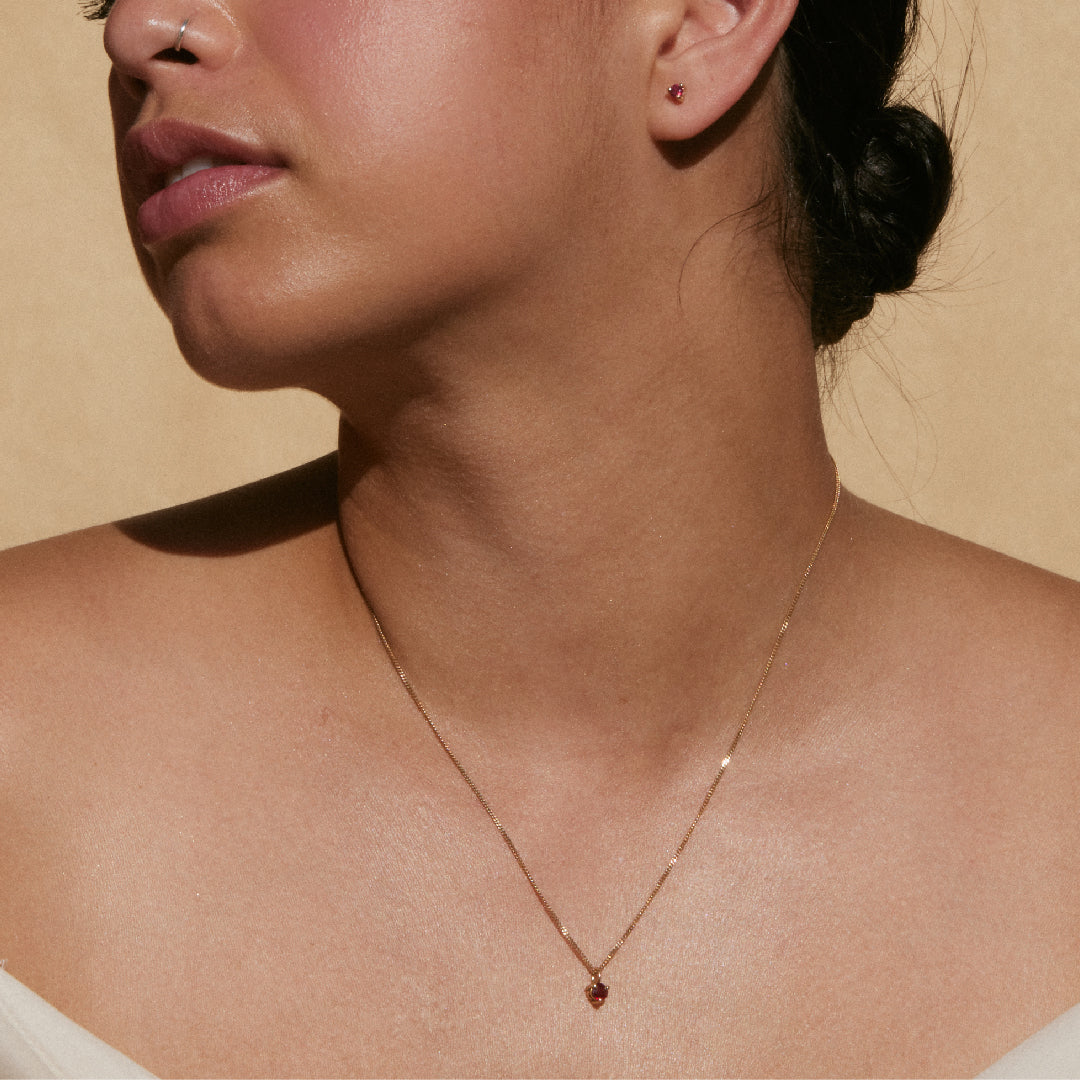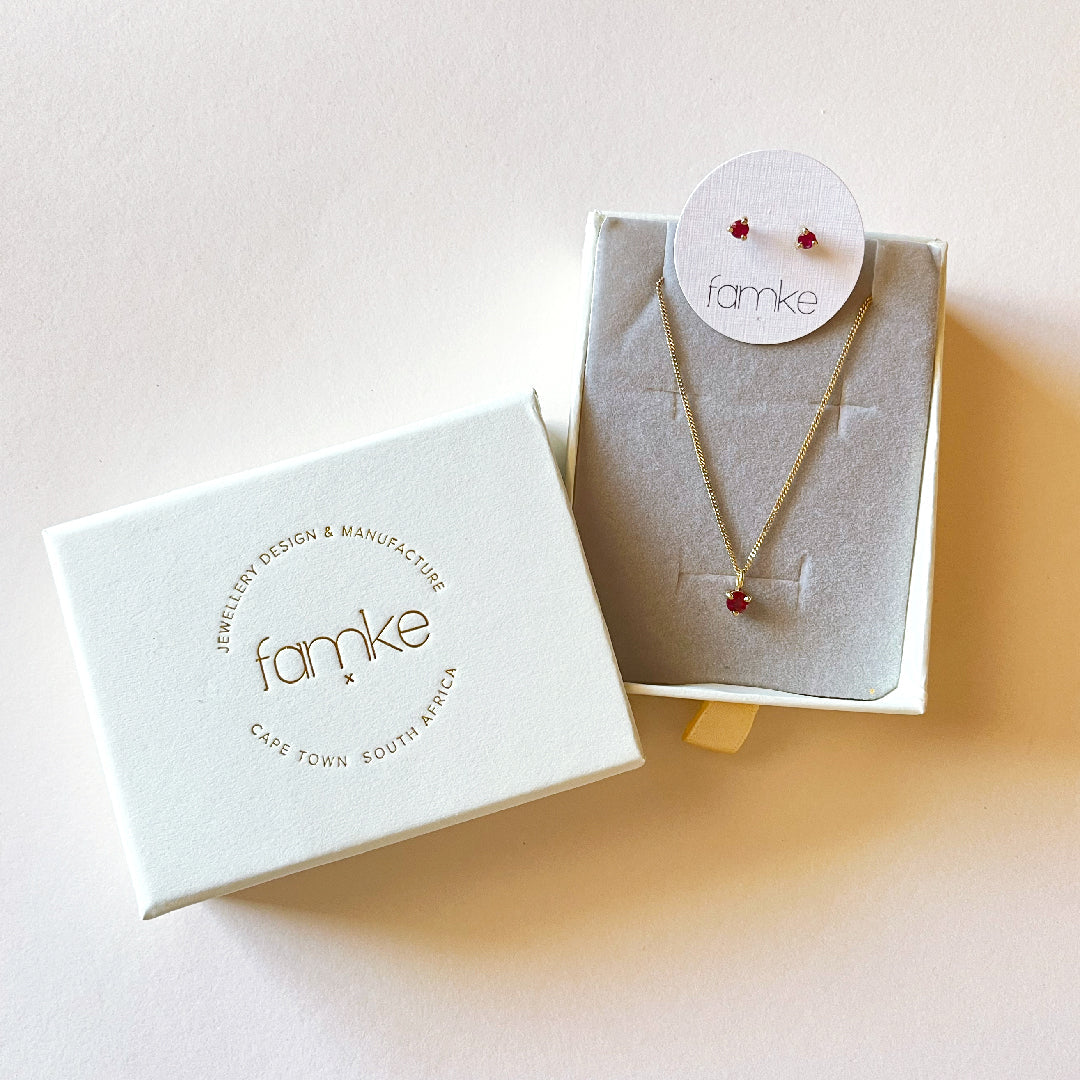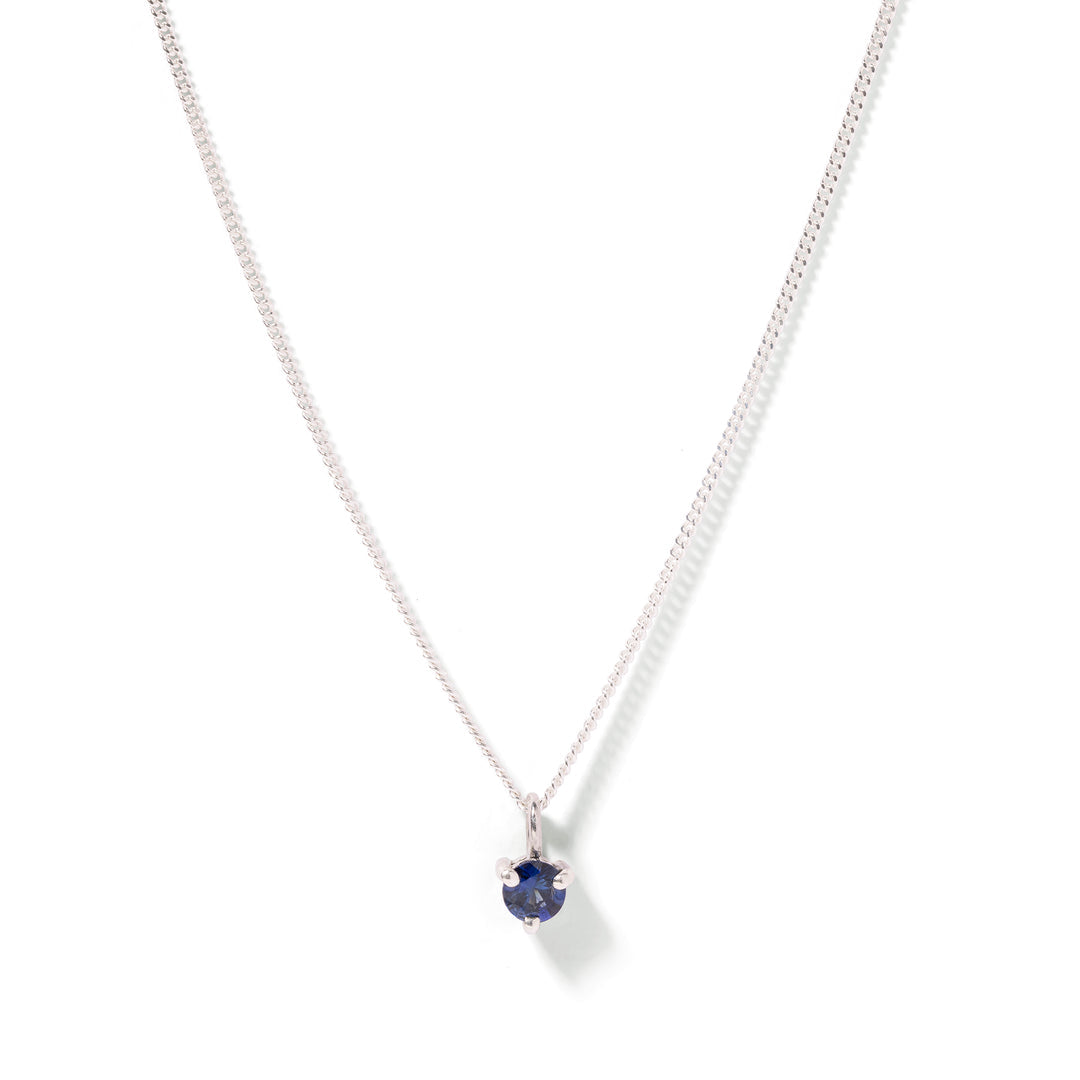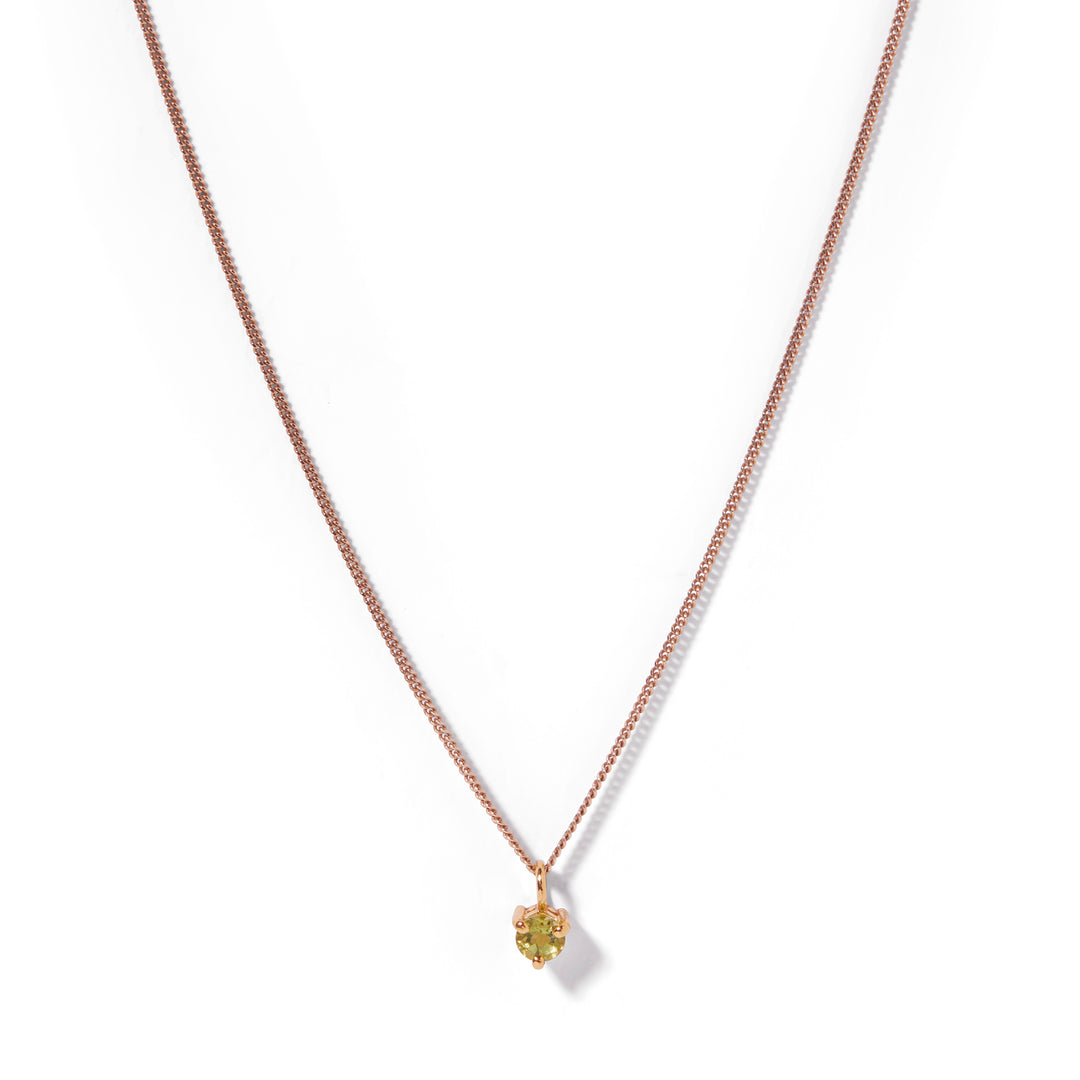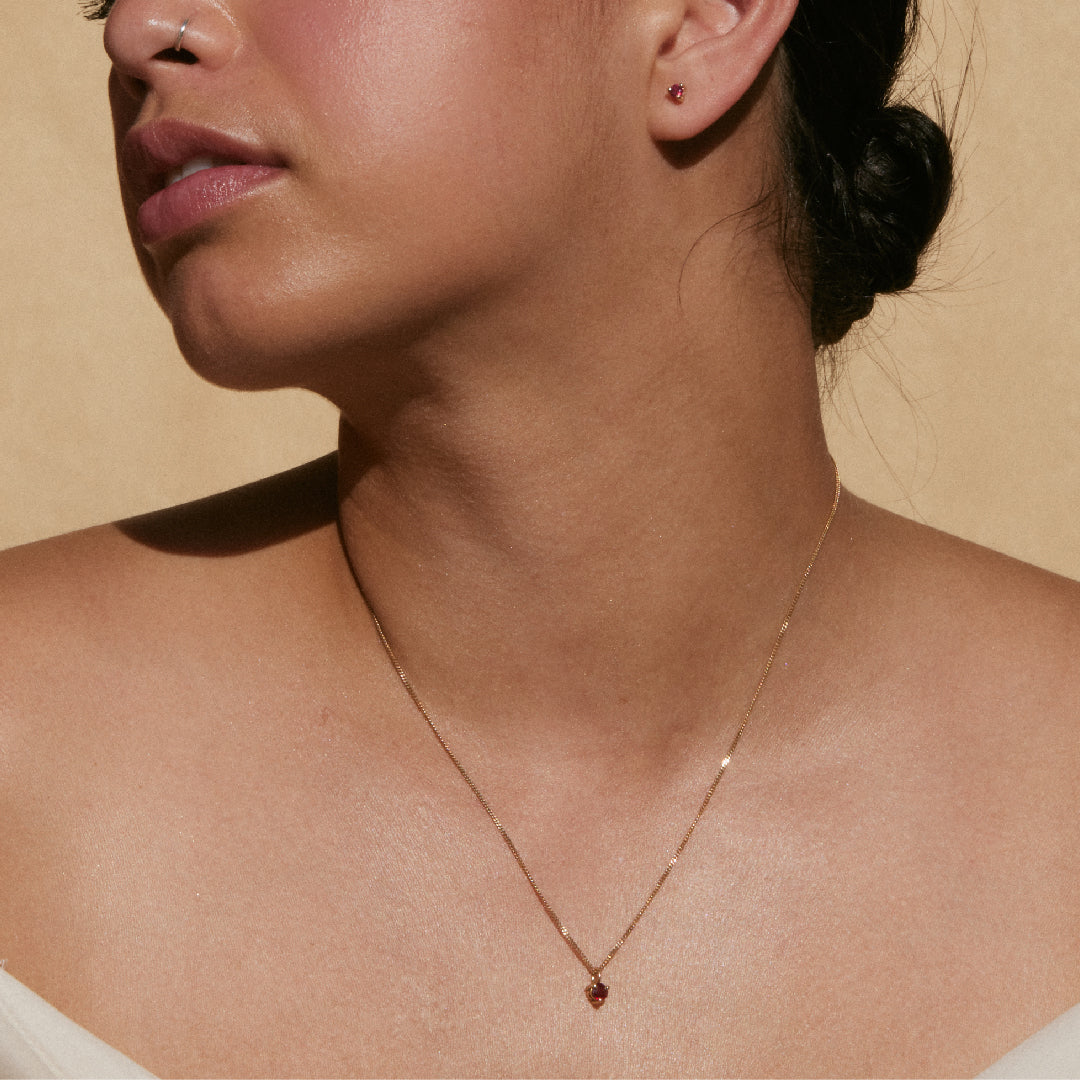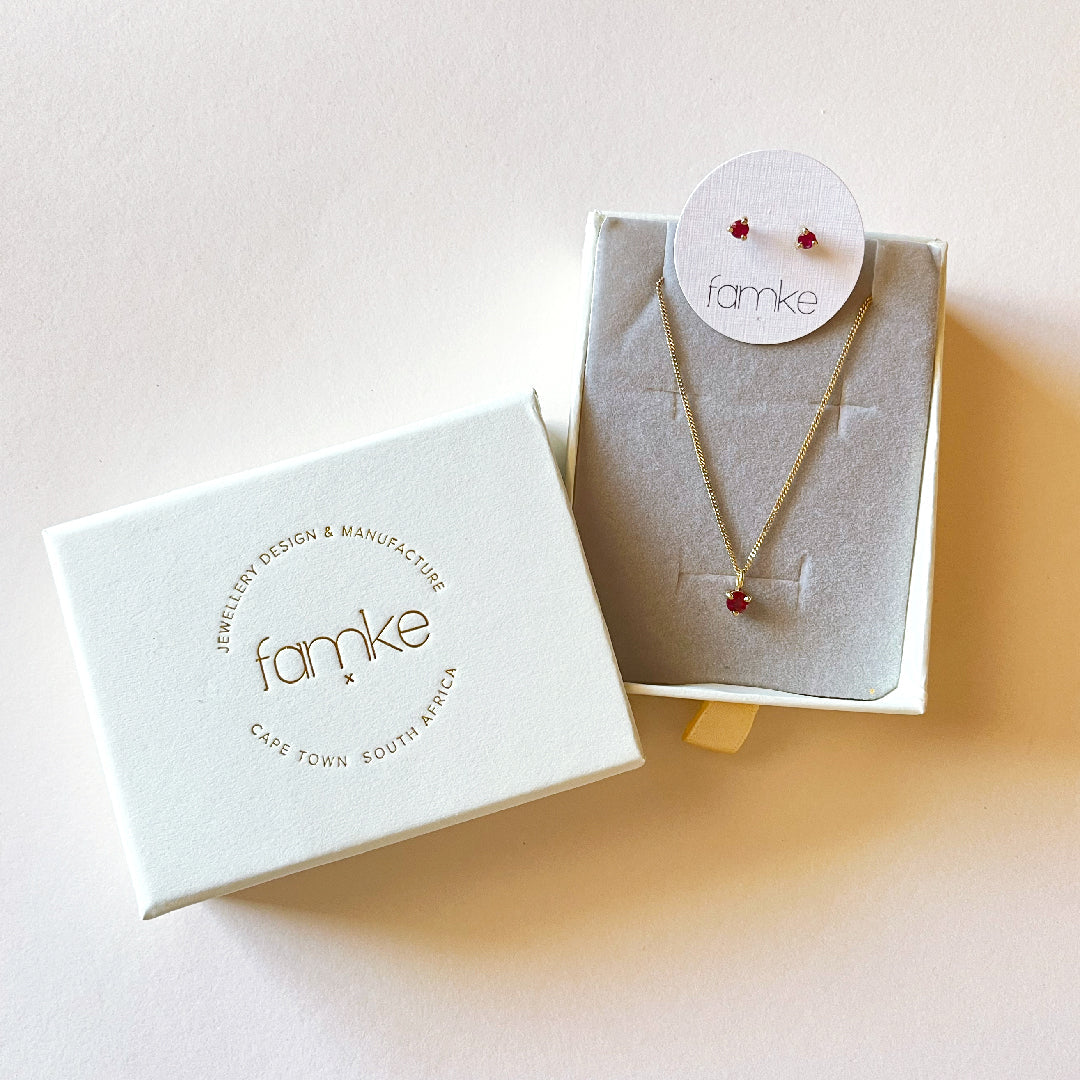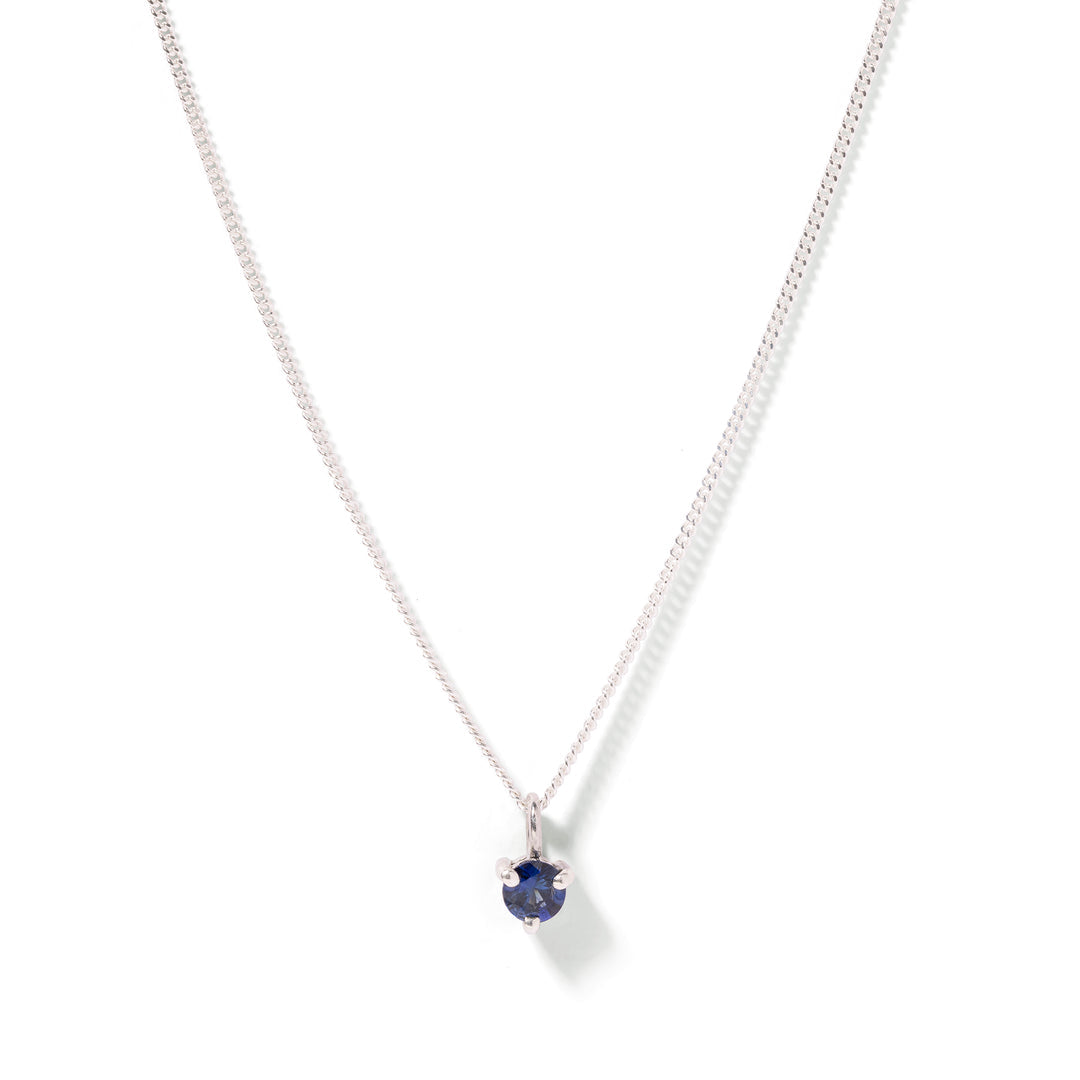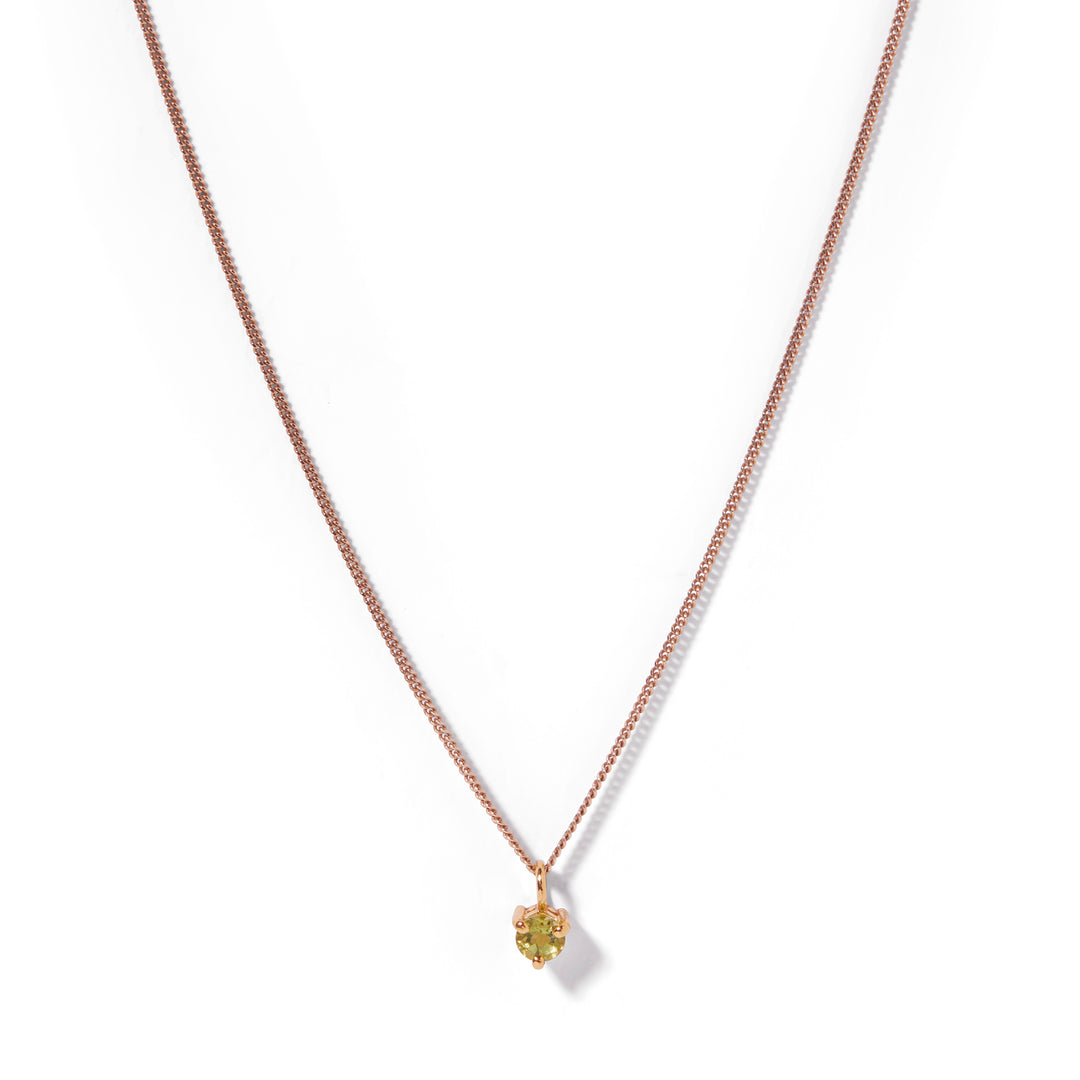 Birthstone Set (Studs & Necklace)
Choose your month and colour plating.

This set includes:
Earrings
Manufactured in Sterling Silver // stone size 3mm. 
Pendant
4mm round brilliant cut stone
*Please note stones under 0.30ct are not accompanied by a certification. Please email us for a valuation.
Chain
45cm Silver chain
Luxury Box

---

LEAD TIME

these charms are made to order, please allow for a 14 - 16 business day manufacturing lead time, this does not include shipping time.
the unlikely event that the stone is unavailable and needs to be cut, lead time is subject to change without prior notice.
CARE 
In the case of your jewellery tarnishing or becoming dirty, simply clean it with a soft cloth and a metal cleaning agent such as Silvo / Brasso, a generic jewellery cleaner, or simply hot water, a sponge and soap. If you are in Cape Town, please feel free to drop it off at our shop for cleaning.
To avoid necklaces and chains developing a dull appearance, try keeping them away from body lotions and perfumes. 
To increase the longevity of your gold-plated piece, it should be removed when exercising, swimming, and showering. If and when plating does start to fade, give us a call or pop us a mail and we will replate.